At Metro Loft, we have been at the forefront of residential conversions in Lower Manhattan for the past 20 years. Our team has earned a reputation as a leading conversion developer.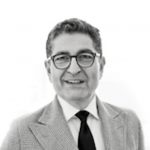 NATHAN BERMAN
Founding Principal
Nathan Berman is the Founder and CEO of Metro Loft Developers.  Nathan has over 26 years of experience successfully converting buildings from commercial to residential use in lower Manhattan, having developed over 5 million square feet. Nathan personally oversees the vision and implementation of each project, both from a design and a financial perspective.  He works closely with the development and construction management teams to guide the process from acquisition to completion. Nathan prides himself in taking part in the improvement of the city's urban living experience through creative solutions in adaptive reuse.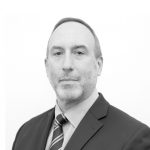 MARC FRIED
General Counsel and Chief Operating Officer
Marc Fried has been with the firm since 2006 and was previously a partner at national law firm. In addition to directly handling the legal, organizational and financing components of all Metro deals from term sheet to closing, Marc works closely with each of Metro Loft's departments to supervise and coordinate the acquisition, financing, development and management of Metro's development projects and owned properties. Marc holds a B.A. from the University of Michigan and a J.D. from Columbia Law School.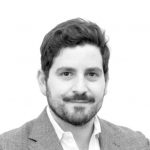 DANIEL BERMAN

Vice President
Daniel has been with Metro Loft since 2006, in which time he has had he opportunity to work on the design, development and management of over 2 million square feet of residential conversions including 20 Exchange Place, 443 Greenwich, 20 Broad Street, 180 Water Street, 116 John Street, 63 Wall Street and 67 Wall Street. He is currently working with the development team on 3 new projects comprising approximately 2300 rental units. He is also overseeing management of Metro Loft's existing portfolio and identifying/underwriting future office to residential opportunities.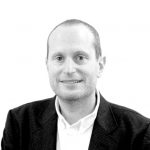 MITCHELL WASSER
Chief Marketing Officer
Mitchell Wasser has been with Metro Loft since 2004, working with the project team to address tenant experience considerations early in the process, supervising lease-ups and working with Metro Loft's property management department to maintain high occupancy levels in the operating buildings. Since joining Metro Loft, he has successfully brought the following projects to market, 443 Greenwich, 20 Broad Street, 180 Water Street, 116 John Street, 20 Exchange Place, 63 Wall Street and 67 Wall Street, representing over 3,000 units. Mr. Wasser holds a bachelor's degree in Consumer Studies with a focus on marketing and advertising from Syracuse University.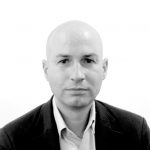 ROBERT TRAVIS

Director of Development and Construction
Robert Travis has been with Metro Loft since 2006, supervising all aspects of project management, including budget and plan development, supervision of project personnel and third-party consultants and delivery of completed residential units and retail areas. Rob has managed New York City residential conversion projects totaling over 2.5 million square feet and over 2,500 residential units with project costs collectively exceeding $1.5 billion. Such projects include 116 John Street, 180 Water Street, 443 Greenwich Street and 20 Broad Street. Rob holds a B.S degree from Baruch College in Real Estate and Metropolitan Development.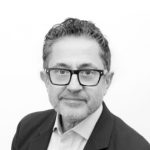 JACK BERMAN

Director of Operations
Jack has been with Metro Loft since its inception in 1998. He was involved in the conversion, development, marketing, leasing and management of 17 John Street, 135 William Street, 84 William Street, 63 Wall Street, 67 Wall Street, 20 Exchange Place, 116 John Street, 180 Water Street and 20 Broad Street. Jack Provides supervision and support to many of the company's departmental heads. He implements policies and procedures to ensure efficiency while retaining tenant satisfaction.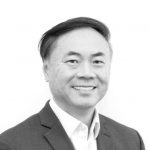 DAVID PIAN

Director of Property Management
David Pian has been with Metro Loft since 2008. He has primary responsibility for management of completed conversion projects and works with the project teams during the development process to address operational considerations early in the process. David has over 25 years of experience managing properties in New York City, previously serving as Vice President of Property Management at Rockrose Development, managing over 3,000 residential units and new development projects. David also worked at Macklowe Management as Director of Property Management, NY and at Presbyterian/Cornell as Director of Real Estate and AIMCO as Regional Vice President. David holds a B.S. degree in Facility Planning and Management from Cornell University.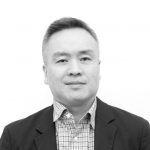 TIM CHENG
Controller
Tim Cheng joined Metro Loft in 2015. Tim is responsible for the delivery of finance services such as accounting, treasury, reporting, and budgeting, in accordance with reporting requirements and organizational policies and strategies. Tim is a certified public accountant with over 20 years of experience in providing professional services across a broad range of finance areas including audit and financial reporting. Prior to joining Metro Loft, Tim held senior positions in public accounting firms specializing in real estate practice. Tim holds a B.S. degree in Accounting from Pace University.